50th Prague Go Tournament,
Korean Ambassador Cup.
23–24 April 2022
Live News!
25.4.2022: Tournament is over and it was a success! We welcomed 168 active players.
See You next year!
22.4.2022: Discord Invite — tournament chat is open.
April 2022: Update of tournament Details. Usage of electronics during games is forbidden to prevent cheating!
Febuary 2022: Registration open.
January 2022: Web updated for 2022. The tournament will be live this year, not online.
Official Tournament Drink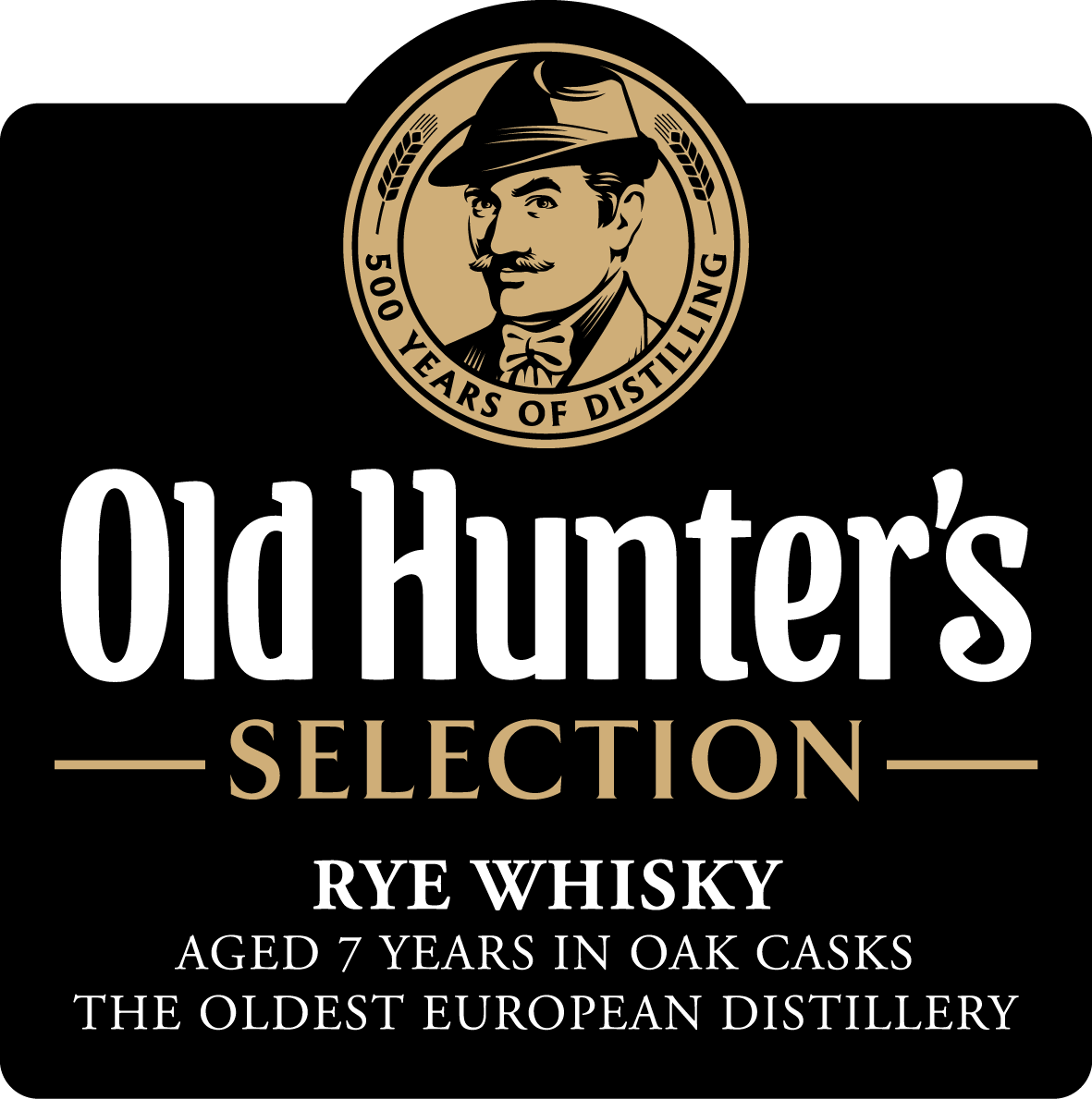 Tournament Details
The Prague tournament is the oldest tournament in Czech Republic with a long tradition of 50 years. This year, it has a really generous prize budget of around 8000€.
The tournament is included in European Grand Prix 2022 as a Bonus Point Tournament Level-B.
The tournament will also have a a tea-room LuYuTea present, with a wide range of quality teas for free!
---